Categories:
Kaviar super premium prerolls are in!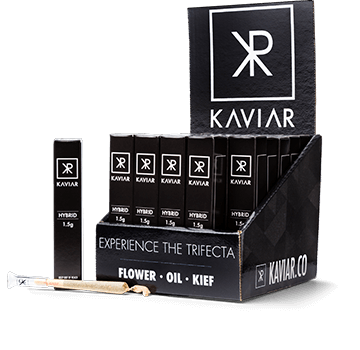 Curio Wellness presents Kaviar prerolls, the ULTIMATE preroll experience. 100% Curio Wellness flower infused with CO2 oil rolled in keif. Ground and expertly rolled with a luxurious KAVIAR branded glass tip on every pre-roll. $30 for 1.5g
Facebook Comments
Latest Posts
Can the police search you for smelling like marinuana?
By:
Ncw Staff
August 20, 2019