Up to $15 Off for a limited time!
3.5 Flower Sale Today!
Scooby Snacks by Culta, 28.4% THC! Good lawd! SO frosty!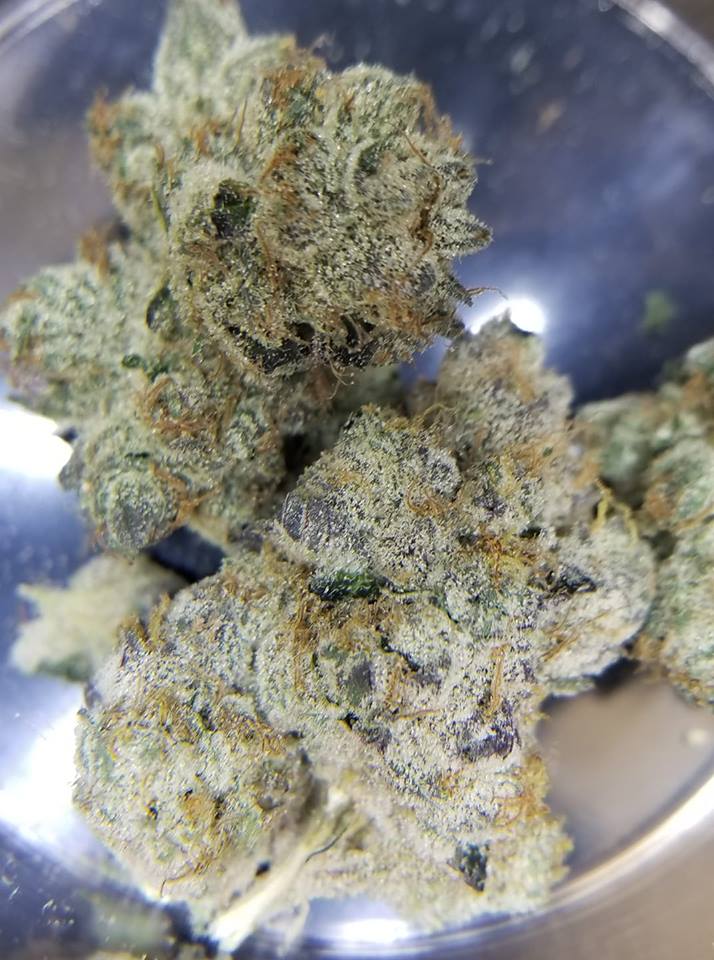 Yes we delivery to theses ZIP CODES! We are the  Best Dispensary Near you!
21001, 21005, 21009, 21010, 21014, 21015, 21017, 21018, 21028, 21034, 21040, 21047, 21050, 21078, 21084, 21085, 21130, 21132, 21154, 21160, 21161, 21901, 21902, 21903, 21904, 21911, 21912, 21913, 21914, 21915, 21916, 21917,21918,21919,21920, 21921, 21922
Get there while supplies last!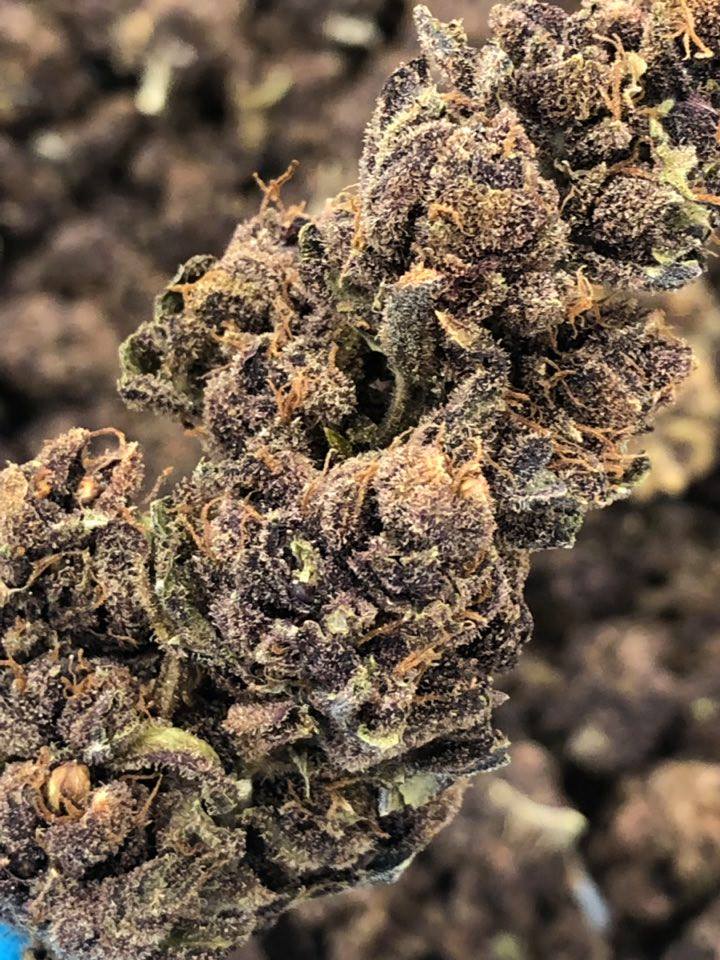 Our very own NCW strain ( Hatem BP ) will be $25.00 for 3.5 grams today! Get there while supplies last!
This is the perfect bud to prove the THC theory to be false. This bud is perfect for relaxing and sleeping. It also treats muscle spasms or cramps, chronic pain, inflammation, and glaucoma or eye pressure.
Hatem BP will leave you glued to the couch and sedated. But before that, a happy onset will fill you with tranquility and joy. As the high peaks, sleepiness occurs and will leave you ebbing in and out of consciousness.
Thank you, Veterans!
25% off of everything in the store today, and thank you for your service! 🇺🇸🇺🇸🇺🇸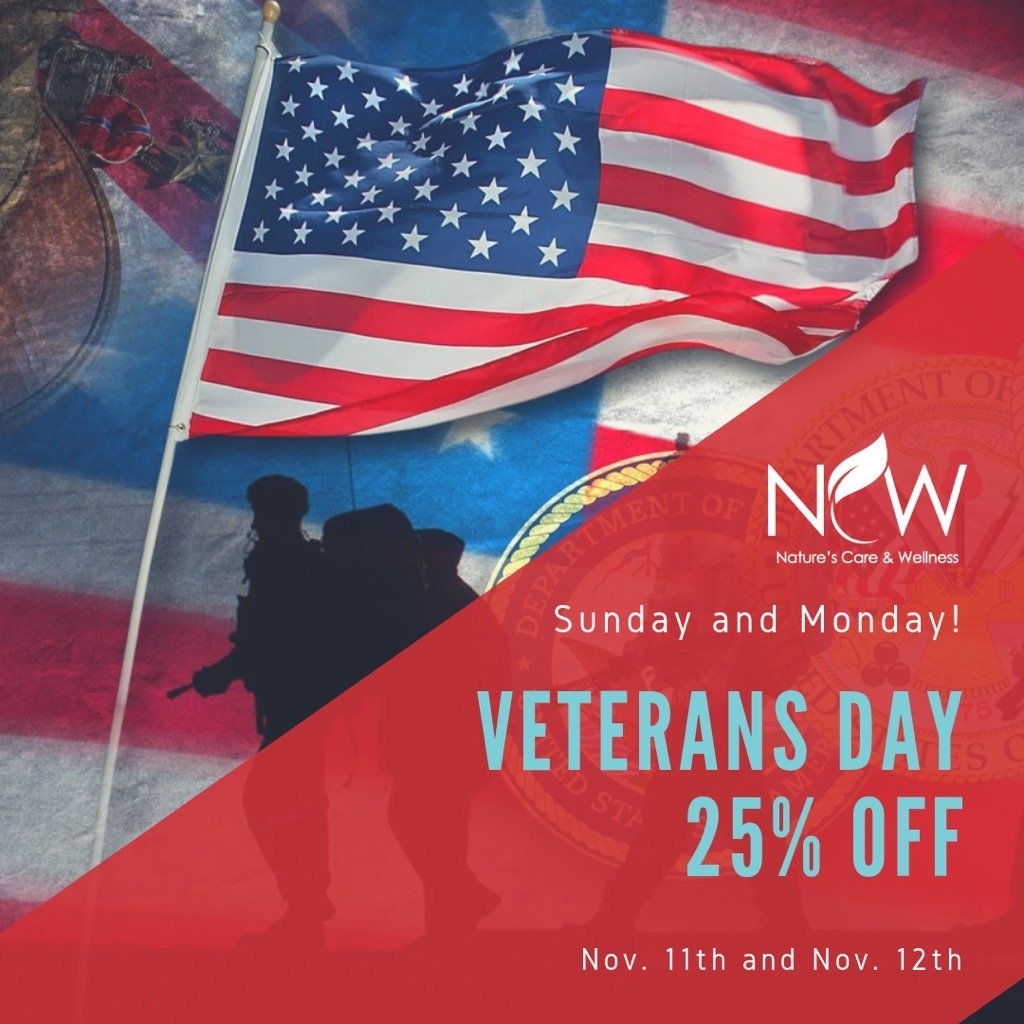 Preroll Friday Sneak Peek!
Have a look-see for what's on deck tomorrow!
Display jars are in!
Check out what's new at NCW, display jars! Now you can see and smell all of our available strains up close! 🤜🤛
Havre de Grass is HERE!!
A true Sativa, this NCW-exclusive strain promises to be a powerhouse at 24.9 THC! $50 for 3.5g….🔥🔥🔥
Street Price Tuesday is crushing!
All 3.5g flower are 20% off today! Yes, ALL strains! Gelato, Ghost Chem, Gorilla Glue, and so many more!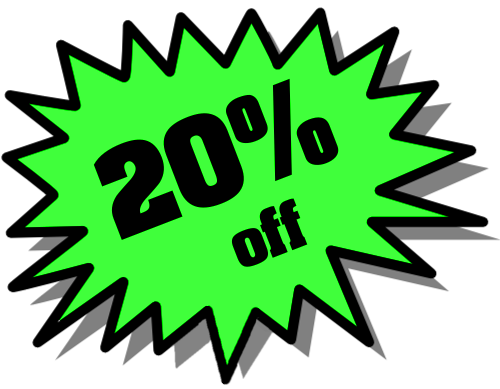 New strain at NCW! 🔥🔥
LCU from Liberty Holistic is now in stock! Testing in a 22.9% THC, this true hybrid is great for relief from stress, depression, and PTSD. At $45 for 3.5g, it's an absolute steal, and looks amazing. Grab an 1/8th before they're gone!
Culta Cartridges are in!
$50 each, 6 strains to choose from. Super Silver Haze, Sour Diesel, Durbin Poison, Jack Herer, Watermelon Distillate, and Biscotti!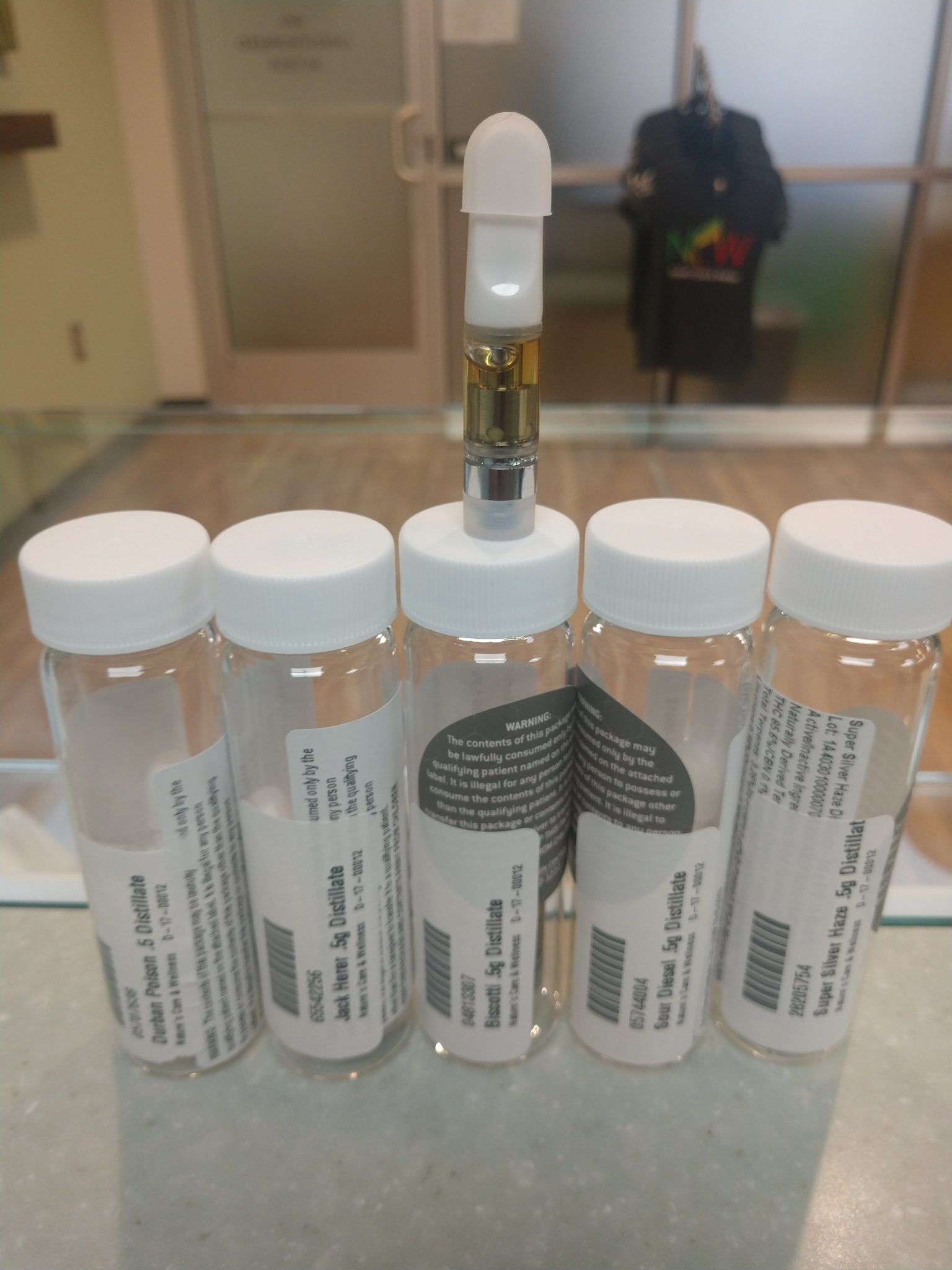 Monday's Special
Nov 10/5
Another rainy Monday? No worries, we've got you covered at Nature's Care and Wellness! *
Today, save 20% on all vape cartridges and all-in-one pens, no limit! *
Today's $35 featured 3.5g flower is Upgradde * A great hybrid testing at just over 18% THC, Upgradde is great for pain relief, helping you to relax, and reducing stress levels!
* Don't forget to call by 2pm for a delivery tomorrow, including today's features!
Happy Halloween!
Jack Skellington vape pens are $50 today, October 31! Boooooo!!!!!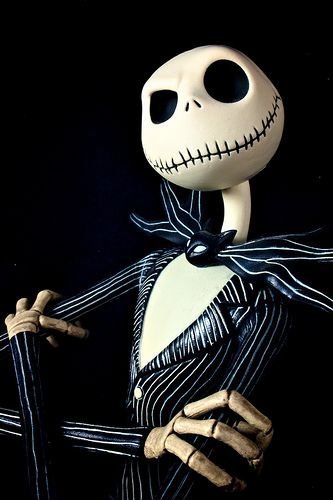 All 3.5g flower are 20% off today, Tuesday Oct 30!!
Every strain in the store, 20% off!! No limit!!
Mob Bo$$ close up!
Take a look at the trichomes on Mob Bo$$, a nice hybrid on sale today for $35 for 3.5g flower. Great for potent relief of muscle tension, mood elevation, and appetite stimulation!19.7% THC!
Kaviar super premium prerolls are in!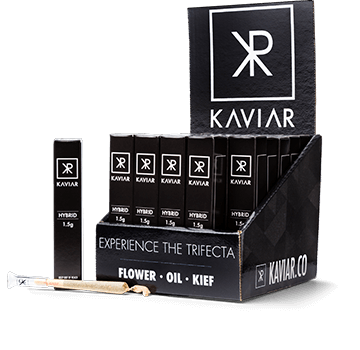 Curio Wellness presents Kaviar prerolls, the ULTIMATE preroll experience. 100% Curio Wellness flower infused with CO2 oil rolled in keif. Ground and expertly rolled with a luxurious KAVIAR branded glass tip on every pre-roll. $30 for 1.5g
Helping those in need this coming holiday season!
Bring in canned goods and non-perishable items this season, as we help those less fortunate this holiday season. We want to fill bin after bin, we appreciate your support!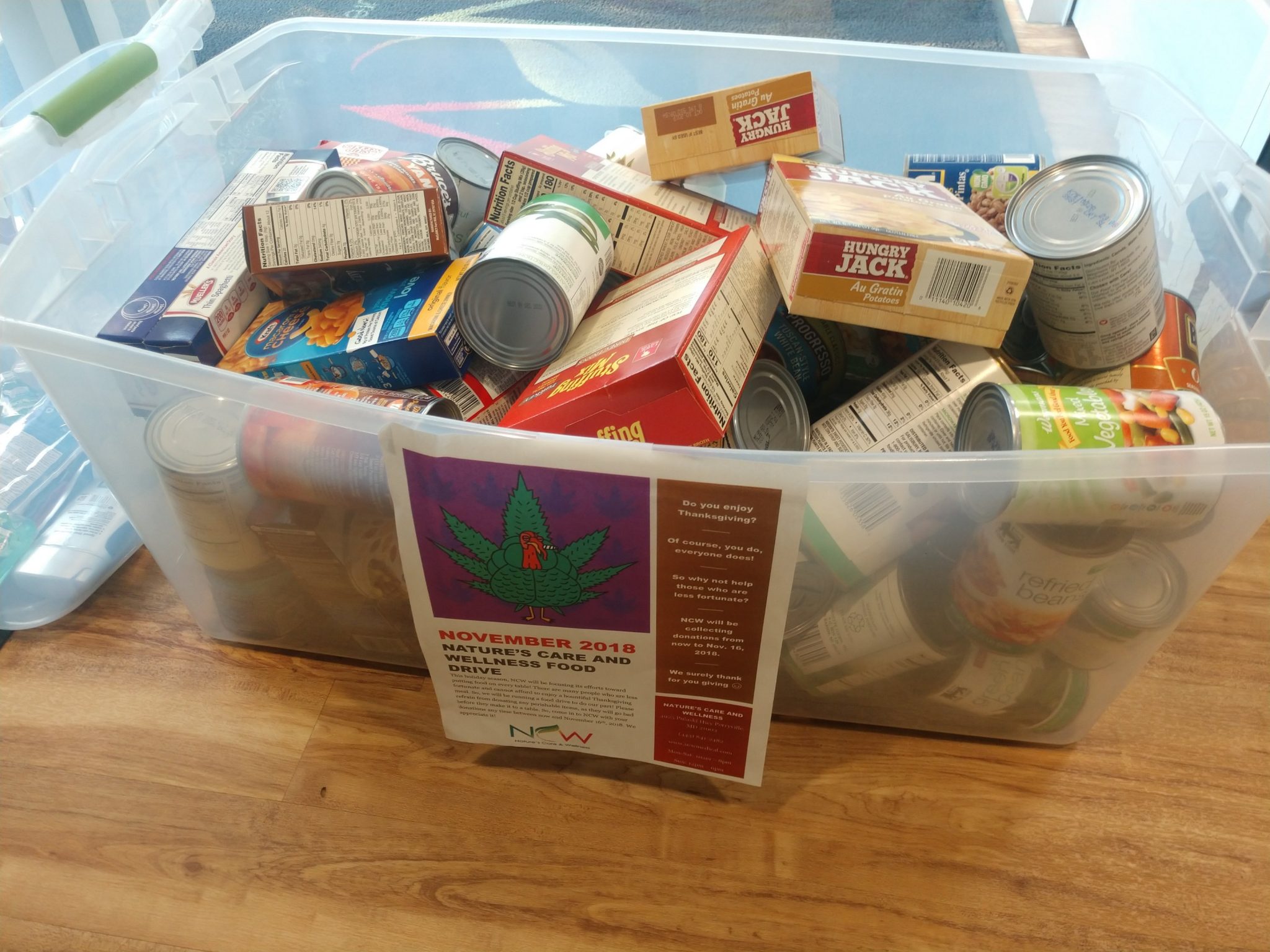 Making Mondays Better!
Today, save 20% off all vape cartridges and all-in-one pens, no limit!
$35 featured 3.5g flower is Mob Boss! A nice hybrid testing at just under 20% THC, available for $35 each
Double rewards points today? Why not, it'll make Monday even better! Double points ALL DAY!
Stay tuned for details on how you can save on Halloween this year…
Saturday's Special 10/27
PRE – HALLOWEED
SALE!
TODAY ONLY!
25% OFF OUR ENTIRE STORE!
NCWTV is back!! Finally!!
Kory and Tommy are back to give you a video glimpse of what's going on at NCW!
Friday Special
3 Great Specials Today! 
WE MISSED THIS STRAIN TUESDAY
GET COOKIES AND DREAM
3.5g FOR ONLY $35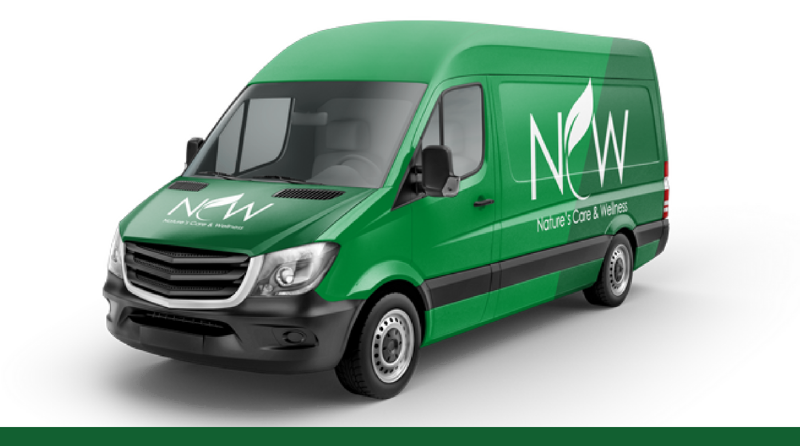 NEED DELIVERY? YES! WE ALSO DELIVER ALL SPECIALS!
NOW DELIVERING MONDAY – FRIDAY
CALL US 443-252-1383