How did Doggie CBD help me?
I am a mixed breed (boxer/retriever) senior dog (11 ½ yrs. old) with complex health issues: seasonal allergies, atrial fibrillation, cardiac enlargement, Cushing's syndrome, hip dysplasia, and arthritis.
Over the years, I have torn both cranial cruciate ligaments (CCL), which is the same as the ACL in humans.  They both required surgery with a metal plate to secure.  I recovered well and enjoyed the benefits of the initial surgeries.  However, hip dysplasia and arthritis have become severe and disabling as I have aged.   My pain has worsened over time and traditional medications did not help. I needed codeine three times a day to help me enjoy a normal doggie life.  The veterinarian did not feel comfortable to continue the codeine, but I was in pain.  They suggested alternative medications and treatments so my parents started to do some research.
They found that CBD can be very helpful and safe in pets.  They started me on a low dose of Full Spectrum CBD Tincture 2 times a day with my meals.  I weigh 63lbs, so initially, I took 15mg two times a day.  I didn't even know it – no bad taste and no side effects.  So, I increased to 30mg two times a day.  Within a couple of weeks, I was able to completely stop the codeine! Now I am able to take walks and play with my 3-year-old brother.  I can gently take the steps.  I even started acupuncture to supplement the CBD.
I still work closely with my veterinarian and cardiologist for my other needed treatments and special heart medications.
Yes, we offer CBD Dog Products and Treats.  Just stop into our store anytime! Everyone is welcome no medical care required!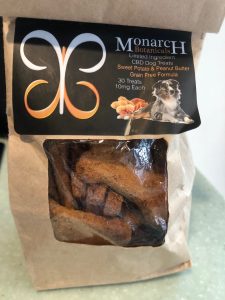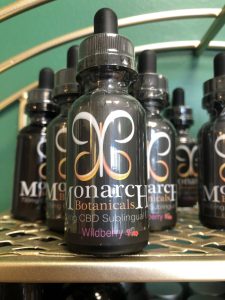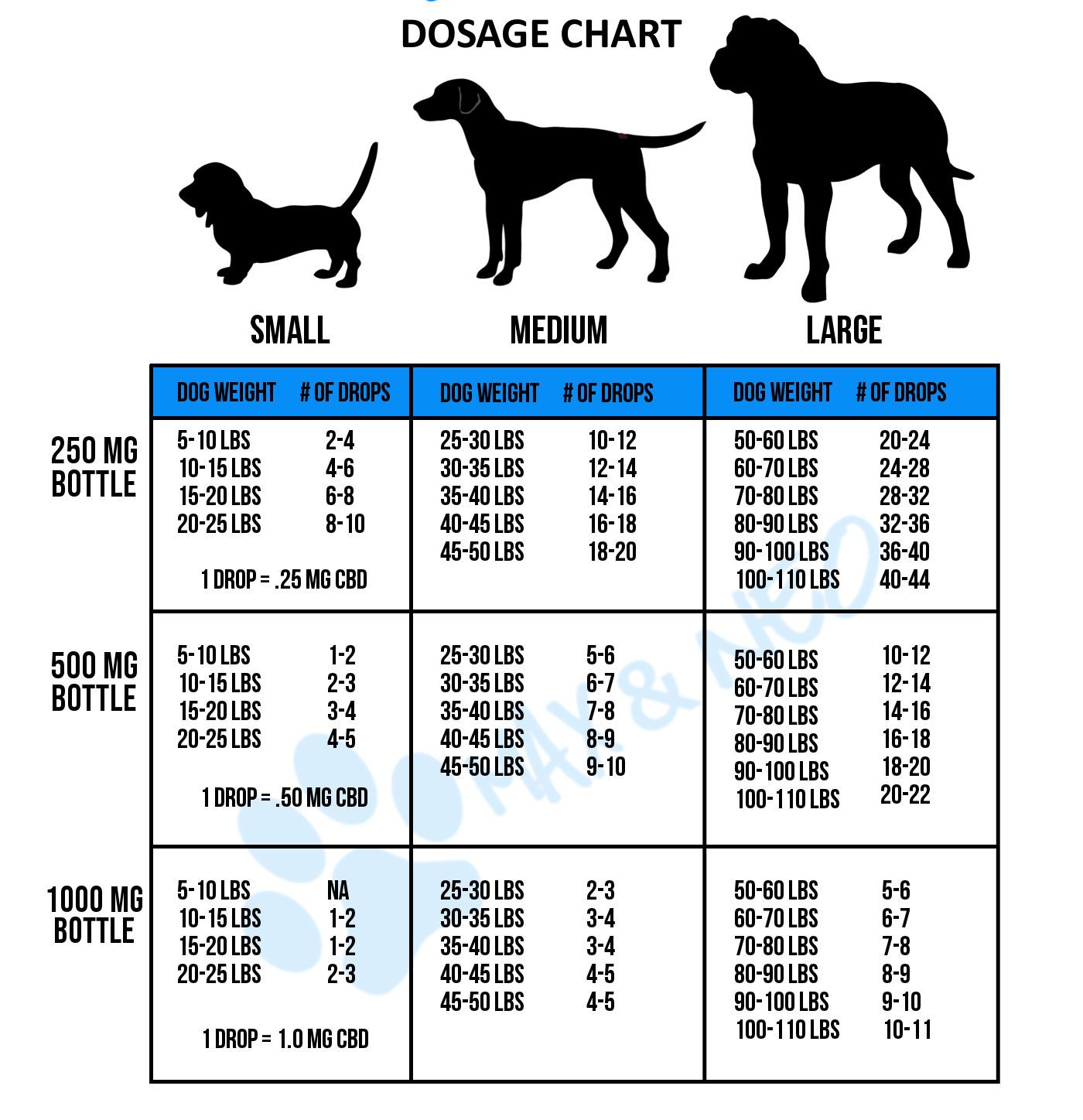 Patient Appreciation Day This Weekend!
On Saturday from 12-5PM our friends at Perryville Subway will be on site making pulled pork sandwiches and tacos. Grab a coke or water with a bag of chips or coleslaw. We love our patients, we love you all and we cant wait to see you this weekend.
Shatterday Special! Check out the Grassroots Flight
The Grassroots sugar flight is a great way to try three different concentrates. Shatterday (Saturday)at NCW is the best time to grab this item. Recently reduced in price from 105 to 85- with the Shatterday deal it is only 68! Try 3 of the best strains GR has to offer. Tommy's Choice!
Friday Special
TGI – Frijay from NCW. Over 9,000 pre-rolls in the VAULT! We've got you covered today. 7 one grams pre-rolls for $50.00 AC/DC Agent Orange Angus Big Smooth Cuvee Hatem BP Jack The Ripper Killer Grape and Many More………… 5 one gram HIGH TEST pre-rolls for $60.00 Air Force One Blue Cheese Blueberry Sunset ( a must try ) Cookies & Cream Jelly Breath Sour Diesel and many more……….. Don't forget about delivery and our vets get 25% off all day everyday!!
Tuesday Special
Street Price Tuesday looks incredible today at Nature's Care and Wellness!
* As always, save 20% on 3.5g flower strains, with a LOT of new and exciting selections available: Whoopie Pie, Grape Lime Ricky, Secret Weapon, Nurse Jackie, Mandarin Cookies, and more! (Note, Lemon Tree is not available for this feature)
* Several new concentrates in stock, and check out the latest kief selections from Harvest. The list just keeps on growing!
* Tropical Torch pens, still $20 and red hot!
* Lock your order in online, or call in for next-day delivery!
Monday Special
Spring is in the air, and so is Boost Your Juice Monday at NCW! * Stop in today and save 20% off ALL vape cartridges and disposable pens! Gio pens still free with any purchase of a Gio Pod! * Also, kief is back in stock! Regularly $30 each for 1g, today get 2 for $50! * See the latest flower menu? Lots of great new options. Today, we're featuring Golden Tiger from Shore Naturals, $30 for 3.5g. With a terpene profile that is bright with notes of floral spice and tart lemon, Golden Tiger's vigorous physical and mental effects make this a sativa of the highest caliber.
Saturday Special
Quick and right to the point: NCW has an incredible lineup of concentrates, ALL at 20% off today! Diamonds and Sauce at 99% THC? Yeah, we have em… come see us! * Call for delivery, or go online and place your order for pickup! We have you covered at Nature's Care and Wellness. Happy Shatterday!
Friday Special
Happy Preroll Friday from Nature's Care and Wellness! Our preroll selection is still rockin, from Space Bomb to Killer Grape to Cuvee and over 20 others.
* Today, get 7 prerolls for $50 or choose the gLeaf high-test options, 5 for $60.
* Cough OG and Pootie Tang 3.5g flower are $30 each, while supplies last, only around 30 left in stock!
* Tropical Torch disposable pens are still crushing at $20 each.
* Did you know you can get a delivery on the weekend days? Oh it's true! Call 443-252-1383 and place your order. NCW!
Tuesday Special
It's Street Price Tuesday at Nature's Care and Wellness! You know how we do, we take 20% off ALL 3.5g flower, saving you big bucks! Most strains are $40 or less today, all day, no limit!
* In other news, we thank you ALL for an amazing first year in the Medical Cannabis Industry! If you feel that we are the BEST, please click on the link below and vote for NCW as Maryland's best cannabis dispensary! * We appreciate your support!
https://www.baltimoresun.com/baltimores-best/
Monday Specials
Its official, we have reached another record at Natures Care and Wellness: We have almost 70 vape cartridges and disposable pens in stock! Standard carts, Pax pods, AiroPro pods, Gio pods ,Curaleaf disposables, etc. ALL 20% off today! * Free Gio Pen with any Gio pod purchase! * We will have a few different Early Bird Special products on a deeper sale, get in early and save! In-store only, thank you. * Our $30 featured 1/8th today is Sour Face from Shore Naturals. Ideal for evening usage, the Sour Face strain's high has a long-lasting effect that will leave you smiling, with an additional Kush depth to provide the necessary relaxation. $30 all day * See you in a few at NCW!
Sunday Special
Sunday Funday is on at NCW! Check out these prices on 7g flower:
Hatem BP – $35
Angus – $40
ACDC – $40
Space Bomb – $40
Guice – $50
* King Palms are 2-for-$25 or 5-for-$60. (Stubs coming soon!)
* All 3.5g flower at 20% THC or higher are 20% off all day!
* Stock up for the snow and save at NCW!
Saturday Special
Diamonds are everyone's best friend on Shatterday at Nature's Care and Wellness! * 5 new Culta Diamond Concentrates in stock, along with nearly 50 other concentrate options! * Gravedigger shatter, Sister OG shatter, Air Force One budder, Cookie Kush honey, you name it – and they're ALL 20% off today! (Vape carts not included in this feature) * Didn't get that awesome Purple Malawi 3.5g flower for $30 yesterday? We understand, and want to help, so it's staying at $30 all day today. We're all about patients saving money, true story!

Wednesday Special
It's a whole NEW Whatever Wednesday at NCW! * Today, take 20% off ANY 2 items in the store! For example. A vape cartridge and a t-shirt, or an eighth of flower and a preroll, or a glass pipe and a disposable pen. You pick ANY 2 items, you save 20% on both! Whatever you want!
Tuesday Special
* * Save 20% off ALL 3.5g flower. Yes, EVERY 1/8th is on sale today, from Havre de Grass to G6 to Purple Obeah to Cough OG, and so many more. 40 strains to pick from and save! * Want to roll your own? Get a Tommy Chong joint roller and a pack of Empire rolling papers, a $35 value, for $13! * Tropical Torch Disposable Pens have been flying, so much that we had to get more in stock, and now they're back! $20 each, with NO limit!
Friday!
Happy TGIPRF from Nature's Care and Wellness! The preroll selection is still amazing! * Today, get 7 prerolls for $50 or choose the gLeaf high-test options, 5 for $60! * Missed the Culta GIO Vape Pen promotion on Tuesday? No worries, we have you covered: All Culta GIO pods are 20% off today, and get a FREE Gio Battery with every purchase! * If you haven't had a GIO pod, they're incredible, loaded with more terpenes than most standard vape cartridges! * Grassroots Tropical Torch disposable pens are still selling hot for $20 each! * Ask your budtender about our Online Ordering for Delivery soft launch!
3.5 Flower Sale Today!
Scooby Snacks by Culta, 28.4% THC! Good lawd! SO frosty!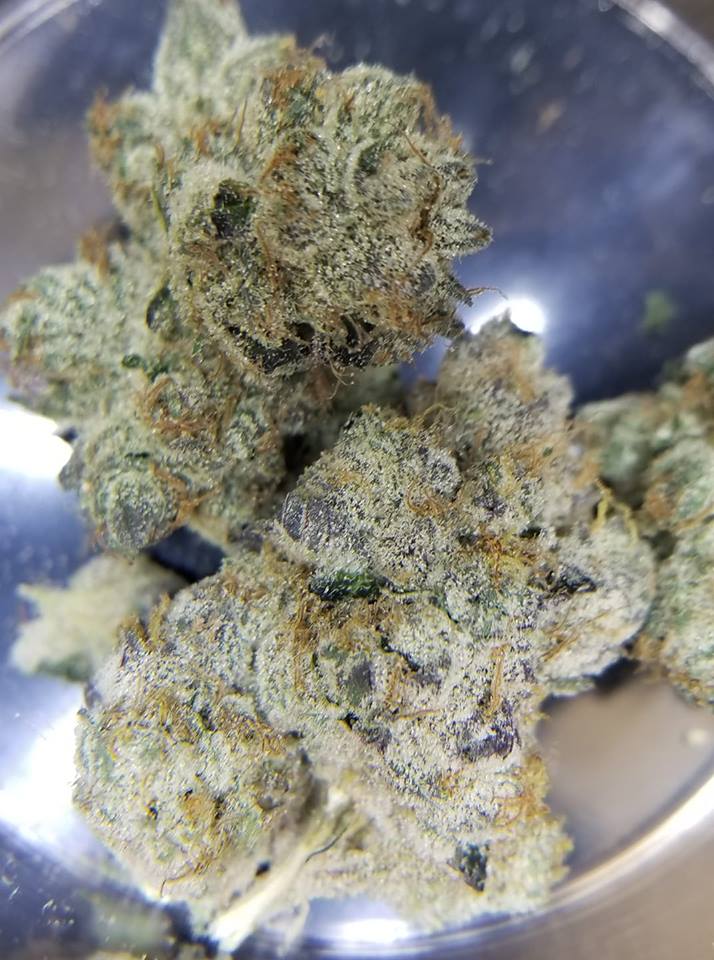 Yes we delivery to theses ZIP CODES! We are the  Best Dispensary Near you!
21001, 21005, 21009, 21010, 21014, 21015, 21017, 21018, 21028, 21034, 21040, 21047, 21050, 21078, 21084, 21085, 21130, 21132, 21154, 21160, 21161, 21901, 21902, 21903, 21904, 21911, 21912, 21913, 21914, 21915, 21916, 21917,21918,21919,21920, 21921, 21922
Get there while supplies last!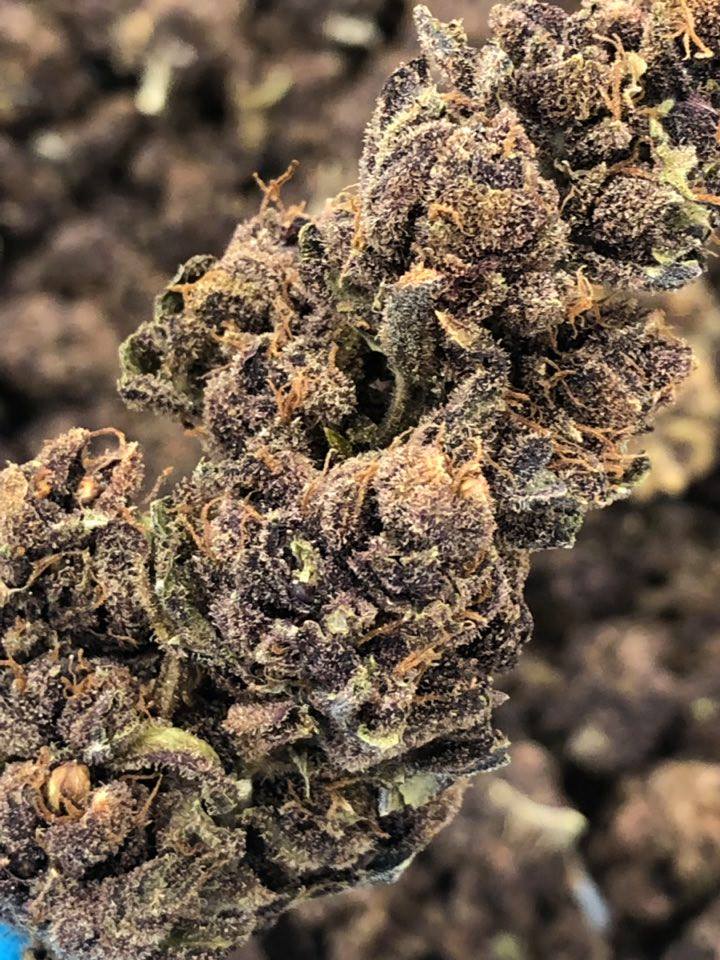 Our very own NCW strain ( Hatem BP ) will be $25.00 for 3.5 grams today! Get there while supplies last!
This is the perfect bud to prove the THC theory to be false. This bud is perfect for relaxing and sleeping. It also treats muscle spasms or cramps, chronic pain, inflammation, and glaucoma or eye pressure.
Hatem BP will leave you glued to the couch and sedated. But before that, a happy onset will fill you with tranquility and joy. As the high peaks, sleepiness occurs and will leave you ebbing in and out of consciousness.
Thank you, Veterans!
25% off of everything in the store today, and thank you for your service! 🇺🇸🇺🇸🇺🇸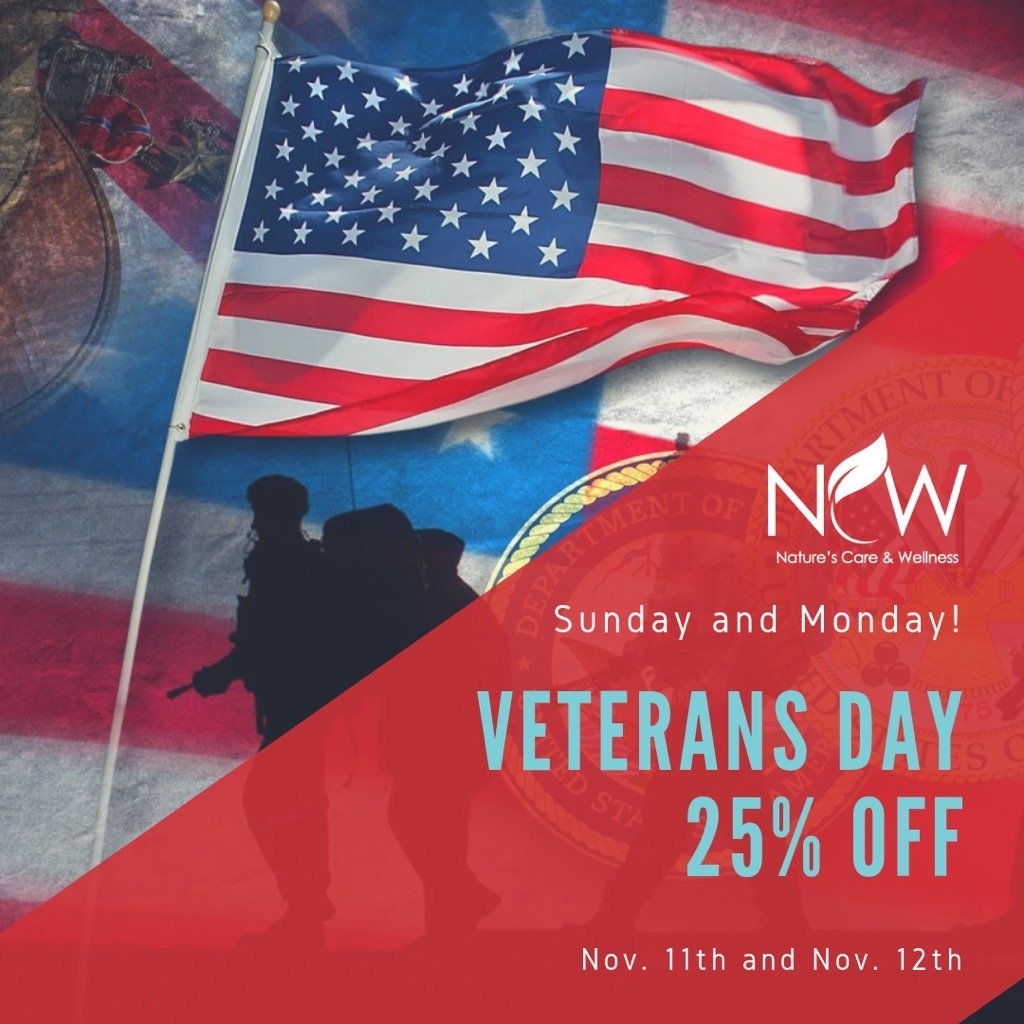 Preroll Friday Sneak Peek!
Have a look-see for what's on deck tomorrow!
Display jars are in!
Check out what's new at NCW, display jars! Now you can see and smell all of our available strains up close! 🤜🤛
Havre de Grass is HERE!!
A true Sativa, this NCW-exclusive strain promises to be a powerhouse at 24.9 THC! $50 for 3.5g….🔥🔥🔥
Street Price Tuesday is crushing!
All 3.5g flower are 20% off today! Yes, ALL strains! Gelato, Ghost Chem, Gorilla Glue, and so many more!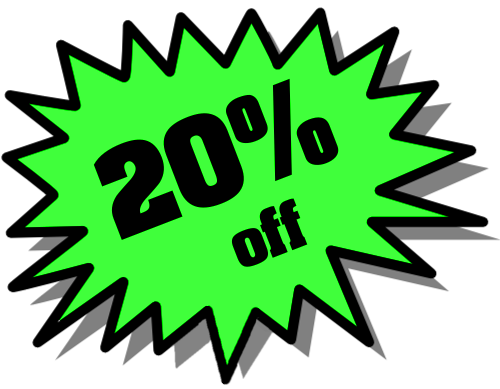 New strain at NCW! 🔥🔥
LCU from Liberty Holistic is now in stock! Testing in a 22.9% THC, this true hybrid is great for relief from stress, depression, and PTSD. At $45 for 3.5g, it's an absolute steal, and looks amazing. Grab an 1/8th before they're gone!
Culta Cartridges are in!
$50 each, 6 strains to choose from. Super Silver Haze, Sour Diesel, Durbin Poison, Jack Herer, Watermelon Distillate, and Biscotti!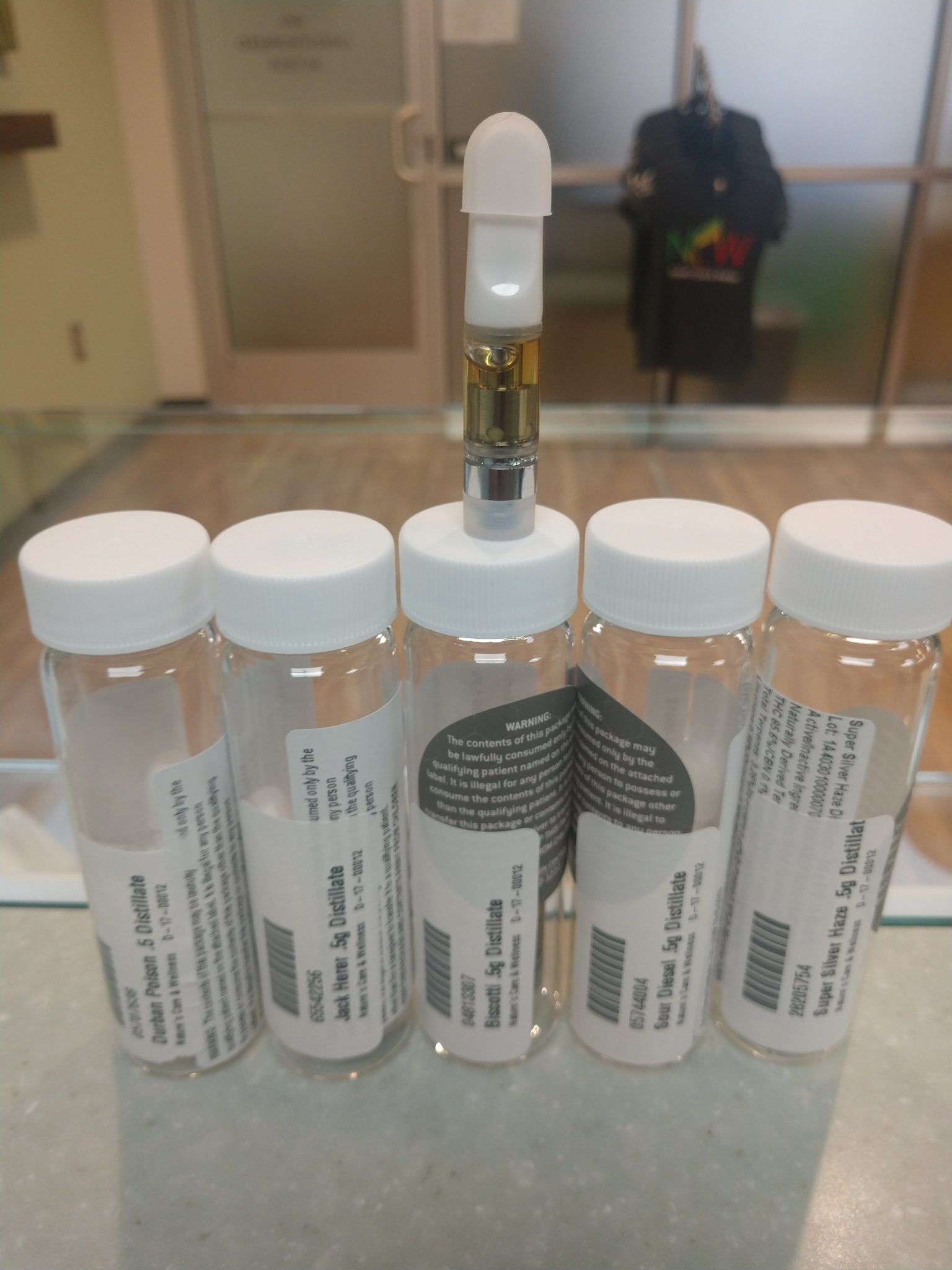 Monday's Special
Nov 10/5
Another rainy Monday? No worries, we've got you covered at Nature's Care and Wellness! *
Today, save 20% on all vape cartridges and all-in-one pens, no limit! *
Today's $35 featured 3.5g flower is Upgradde * A great hybrid testing at just over 18% THC, Upgradde is great for pain relief, helping you to relax, and reducing stress levels!
* Don't forget to call by 2pm for a delivery tomorrow, including today's features!
Happy Halloween!
Jack Skellington vape pens are $50 today, October 31! Boooooo!!!!!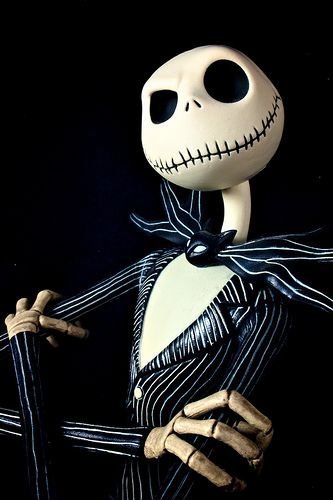 All 3.5g flower are 20% off today, Tuesday Oct 30!!
Every strain in the store, 20% off!! No limit!!
Mob Bo$$ close up!
Take a look at the trichomes on Mob Bo$$, a nice hybrid on sale today for $35 for 3.5g flower. Great for potent relief of muscle tension, mood elevation, and appetite stimulation!19.7% THC!
Kaviar super premium prerolls are in!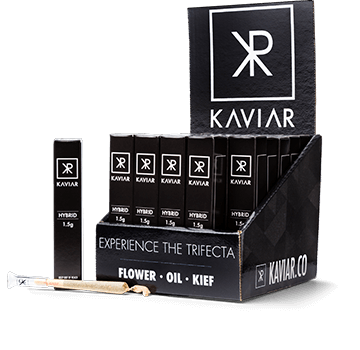 Curio Wellness presents Kaviar prerolls, the ULTIMATE preroll experience. 100% Curio Wellness flower infused with CO2 oil rolled in keif. Ground and expertly rolled with a luxurious KAVIAR branded glass tip on every pre-roll. $30 for 1.5g
Helping those in need this coming holiday season!
Bring in canned goods and non-perishable items this season, as we help those less fortunate this holiday season. We want to fill bin after bin, we appreciate your support!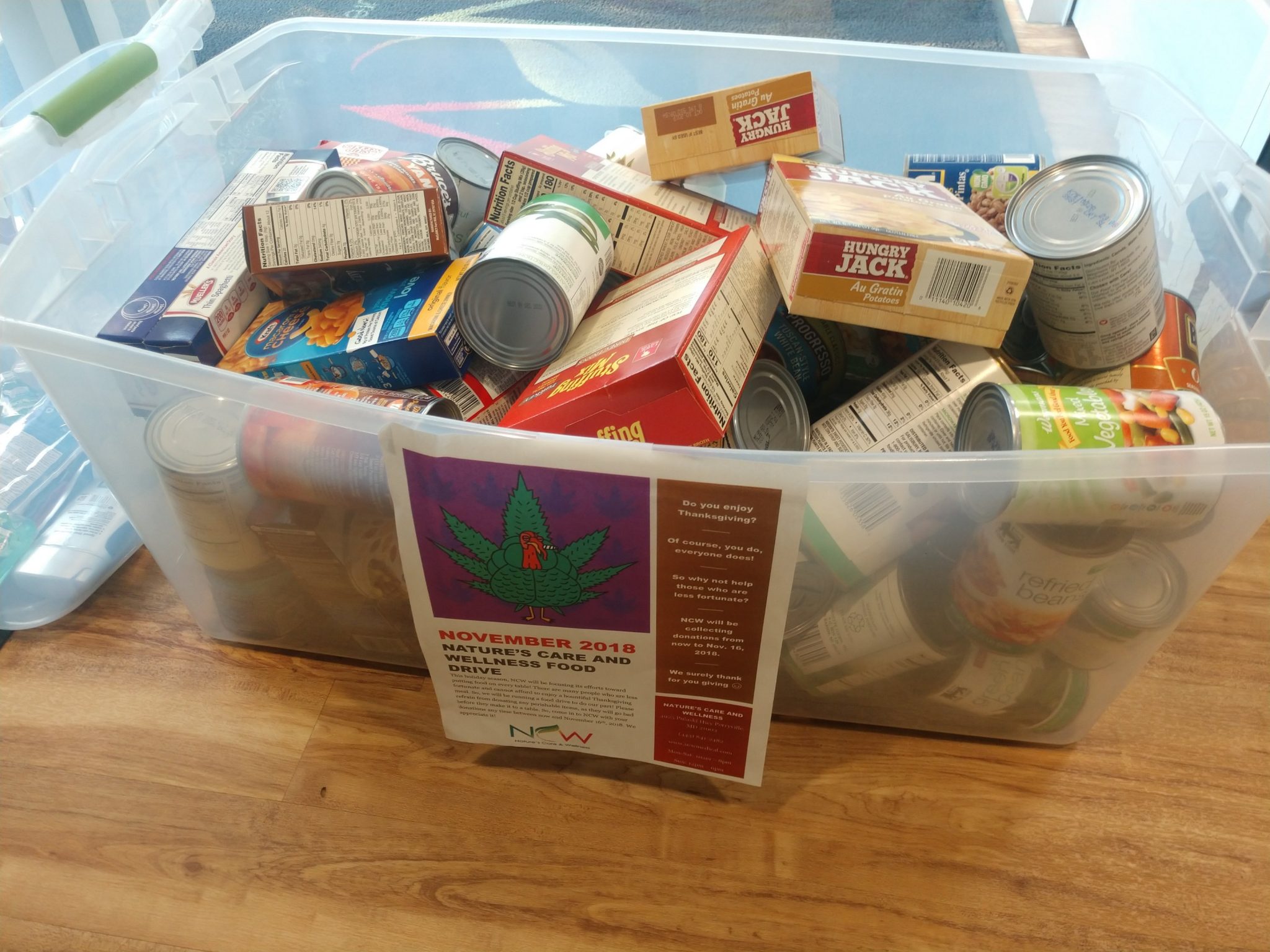 Making Mondays Better!
Today, save 20% off all vape cartridges and all-in-one pens, no limit!
$35 featured 3.5g flower is Mob Boss! A nice hybrid testing at just under 20% THC, available for $35 each
Double rewards points today? Why not, it'll make Monday even better! Double points ALL DAY!
Stay tuned for details on how you can save on Halloween this year…
Saturday's Special 10/27
PRE – HALLOWEED
SALE!
TODAY ONLY!
25% OFF OUR ENTIRE STORE!
NCWTV is back!! Finally!!
Kory and Tommy are back to give you a video glimpse of what's going on at NCW!
Friday Special
3 Great Specials Today! 
WE MISSED THIS STRAIN TUESDAY
GET COOKIES AND DREAM
3.5g FOR ONLY $35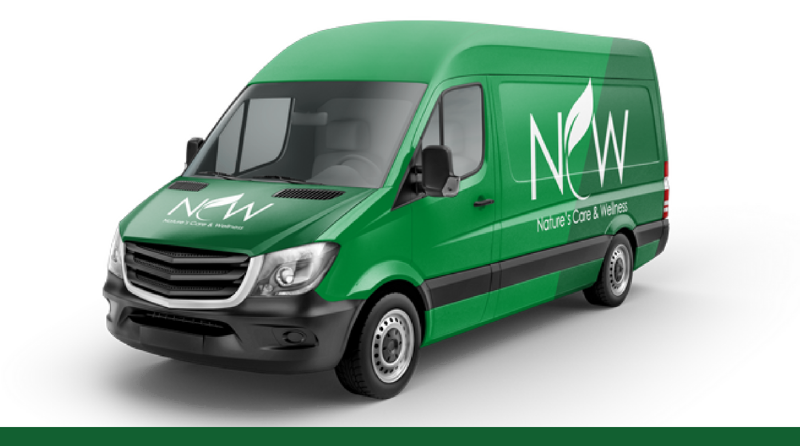 NEED DELIVERY? YES! WE ALSO DELIVER ALL SPECIALS!
NOW DELIVERING MONDAY – FRIDAY
CALL US 443-252-1383